Detoxify, wind down and rejuvenate.
Exclusive Brands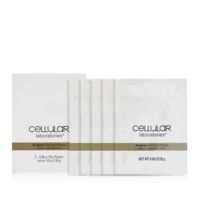 Over time, the skin begins to lose the integrity it once knew when younger. Pores enlarge, wrinkles and fine lines deepen. The more makeup and debris that build up, the quicker these signs of aging appear. Deep clean and lessen the effects of these...
$75.95
Up to $1.52 Cashback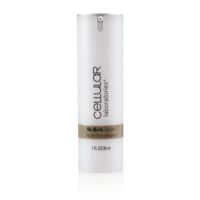 Cellular Laboratories Re-Birth Serum contains the world's first, synthetic, growth hormone-like material to help reduce the appearance of the visible signs of skin aging. Encapsulated in nano-sized liposomes for deeper epidermal penetration, Cellular...
$85.50
Up to $1.71 Cashback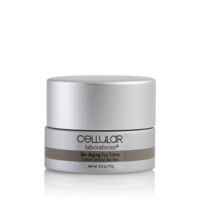 Pamper the most delicate skin on your face - your eyes - daily to ensure a vibrant, rested appearance. Eye crème is important, especially as we age, to help restore moisture to the area around the eyes. When you are tired, it shows in these...
$65.95
Up to $1.32 Cashback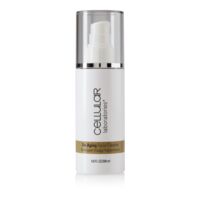 Cellular Laboratories De-Aging Facial Cleanser is a botanical-rich, foaming cleanser for the face that gently dissolves dead skin cells and exfoliates without stripping the skin. Using a cleanser morning and night helps to promote normal regeneration...
$38.95
Up to $0.78 Cashback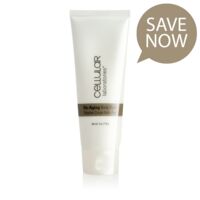 This anti-aging treatment for the body is the perfect way to complete your total skincare regimen. Cellular Laboratories De-Aging Body Balm transforms the look of your skin by boosting the skin's moisture retention, restoring surface smoothness and...
$36.95
Up to $0.74 Cashback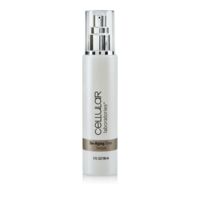 The anti-aging formula, Cellular Laboratories De-Aging Toner, helps to provide moisture in the skincare regimen. Toner is a key step in an effective skincare regimen; it follows the application of the cleanser to double-check that all traces of dirt...
$54.50
Up to $1.09 Cashback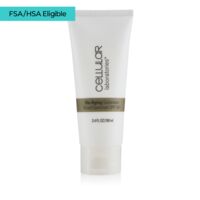 Over time, sun exposure can result in premature aging, causing fine lines and wrinkles and reddening of the skin, and without preventative action, our skin can begin to look like leather. A quality, anti-aging sunscreen is the key to fighting the...
$44.95
Up to $0.90 Cashback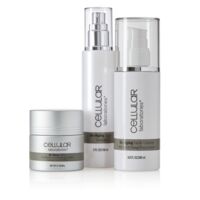 The Cellular Laboratories Value Kit is ideal for those ages 31 and older with normal to dry skin types and offers over 9 percent in retail savings compared to purchasing the products separately. The Cellular Laboratories Value Kit includes a cleanser,...
$160.95
$145.00
Up to $2.90 Cashback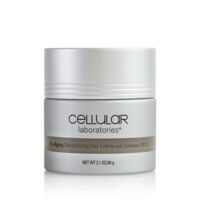 Cellular Laboratories De-Aging Moisturizing Day Crème with Sunscreen SPF 20 helps to protect the skin from premature aging brought on by harsh environments and the sun. Vitamins help make the skin smooth and soft while protecting against free...
$67.50
Up to $1.35 Cashback