Detoxify, wind down and rejuvenate.
Exclusive Brands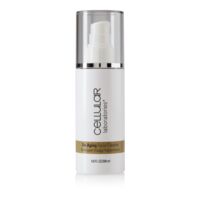 Cellular Laboratories De-Aging Facial Cleanser is a botanical-rich, foaming cleanser for the face that gently dissolves dead skin cells and exfoliates without stripping the skin. Using a cleanser morning and night helps to promote normal regeneration...
$38.95
Up to $0.78 Cashback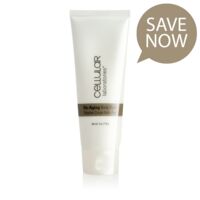 This anti-aging treatment for the body is the perfect way to complete your total skincare regimen. Cellular Laboratories De-Aging Body Balm transforms the look of your skin by boosting the skin's moisture retention, restoring surface smoothness and...
$36.95
Up to $0.74 Cashback