Detoxify, wind down and rejuvenate.
Exclusive Brands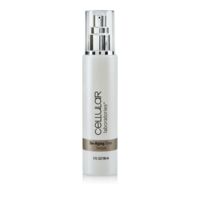 The anti-aging formula, Cellular Laboratories De-Aging Toner, helps to provide moisture in the skincare regimen. Toner is a key step in an effective skincare regimen; it follows the application of the cleanser to double-check that all traces of dirt...
$54.50
Up to $1.09 Cashback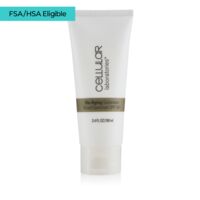 Over time, sun exposure can result in premature aging, causing fine lines and wrinkles and reddening of the skin, and without preventative action, our skin can begin to look like leather. A quality, anti-aging sunscreen is the key to fighting the...
$44.95
Up to $0.90 Cashback