Detoxify, wind down and rejuvenate.
Exclusive Brands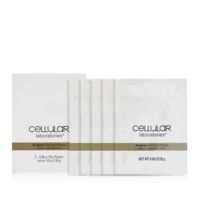 Over time, the skin begins to lose the integrity it once knew when younger. Pores enlarge, wrinkles and fine lines deepen. The more makeup and debris that build up, the quicker these signs of aging appear. Deep clean and lessen the effects of these...
$75.95
Up to $1.52 Cashback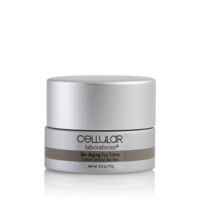 Pamper the most delicate skin on your face - your eyes - daily to ensure a vibrant, rested appearance. Eye crème is important, especially as we age, to help restore moisture to the area around the eyes. When you are tired, it shows in these...
$65.95
Up to $1.32 Cashback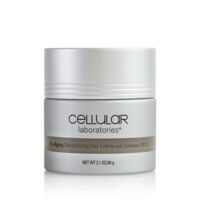 Cellular Laboratories De-Aging Moisturizing Day Crème with Sunscreen SPF 20 helps to protect the skin from premature aging brought on by harsh environments and the sun. Vitamins help make the skin smooth and soft while protecting against free...
$67.50
Up to $1.35 Cashback