Detoxify, wind down and rejuvenate.
Exclusive Brands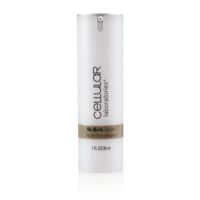 Cellular Laboratories Re-Birth Serum contains the world's first, synthetic, growth hormone-like material to help reduce the appearance of the visible signs of skin aging. Encapsulated in nano-sized liposomes for deeper epidermal penetration, Cellular...
$85.50
Up to $1.71 Cashback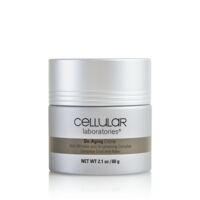 Cellular Laboratories De-Aging Crème has a cutting edge formula of powerful skin brighteners and wrinkle-fighting complexes. The Cellular Laboratories De-Aging Crème is a multi-functional (multi-dimensional) approach to intensive skin...
$99.95
Up to $2.00 Cashback