Detoxify, wind down and rejuvenate.
Exclusive Brands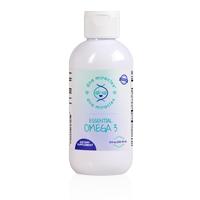 Providing your children with balanced nutrition is sometimes difficult. One such area of concern is providing children with adequate amounts of omega-3 fatty acids. According to the American Dietetic Association, 90% of children do not receive...
$38.95
Up to $0.78 Cashback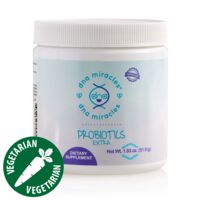 As a parent, you want to be sure about the health of your infant. With DNA Miracles Probiotics Extra, you can rest easy knowing that you're providing your child one of the most complete children's probiotic and prebiotic formulas on the market today. ...
$37.95
Up to $0.76 Cashback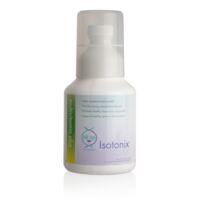 While there are many options to help support your child's nutritional needs, it's important to trust that the vitamin supplement you're giving them works for their unique needs. For some children, they need something more. That's why we created DNA...
$49.95
Up to $1.00 Cashback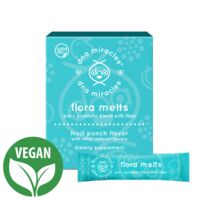 DNA Miracles® Flora Melts are a delicious dietary supplement for children, delivering probiotic and prebiotic support for digestive and immune health.* They provide a unique group of prebiotic functional starches paired with Lactospore ® , a...
$29.95
Up to $0.60 Cashback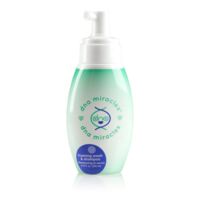 DNA Miracles® Natural Foaming Wash & Shampoo is pediatrician-approved and is a natural, gentle, non-toxic body cleanser specially formulated for your baby's delicate skin and hair. Suitable for daily use on newborns.
$13.95
Up to $0.28 Cashback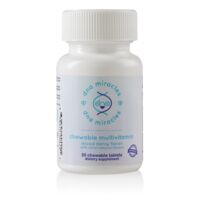 Children can sometimes be picky when it comes to eating healthily, which can result in an inadequate intake of the essential nutrients they need from their diet. With DNA Miracles® Chewable Multivitamin, you can rest assured knowing that you're...
$19.95
Up to $0.40 Cashback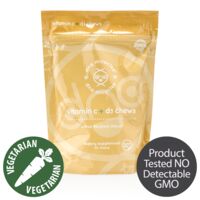 Getting the right amounts of the right nutrients to help support children is essential to their growth. Especially if they are picky eaters and do not eat a balanced diet. Now, DNA Miracles® features a new supplement with a blend of Vitamin C and...
$21.50
Up to $0.43 Cashback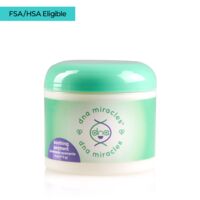 DNA Miracles Natural Soothing Ointment is a nontoxic formula strong enough to soothe and yet gentle enough for the softest skin. Using natural ingredients like willow herb and coconut oil, this ointment protects your child's sensitive skin while...
$22.50
Up to $0.45 Cashback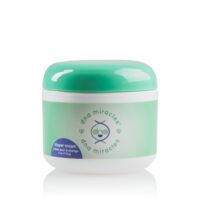 DNA Miracles® Natural Diaper Cream is a natural, non-toxic cream specially formulated to moisturize, soothe and protect your baby's sensitive areas. This cream helps seal out wetness and insulate against irritation to keep your baby's skin soft...
$17.95
Up to $0.36 Cashback