Detoxify, wind down and rejuvenate.
Exclusive Brands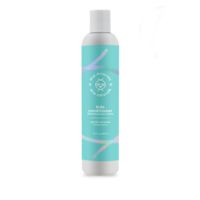 Give your little miracle soft and silky strands with DNA Miracles Natural Kids Conditioner! Our extra-gentle conditioning formula works hard to remove tough tangles and knots so that you can spend less time brushing your child's hair, and more time...
$13.95
Up to $0.28 Cashback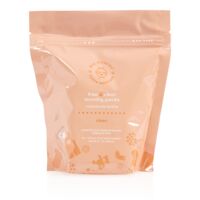 DNA Miracles Home Solutions Free + Clear Laundry Packs provides superior cleaning power while remaining gentle enough for use on baby clothing and other delicate clothing. One container of DNA Miracles Home Solutions Free + Clear laundry packs will...
$13.95
Up to $0.28 Cashback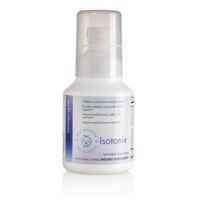 Making sure your children receive the proper amount of vitamins and minerals can be a challenge. With DNA Miracles Isotonix ® Multivitamin, you can rest easy knowing that you're providing your child a complete multivitamin at an affordable price.*...
$13.99 - $29.95
Up to $0.60 Cashback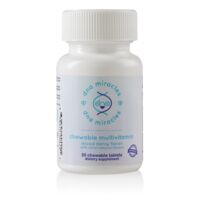 Children can sometimes be picky when it comes to eating healthily, which can result in an inadequate intake of the essential nutrients they need from their diet. With DNA Miracles® Chewable Multivitamin, you can rest assured knowing that you're...
$19.95
Up to $0.40 Cashback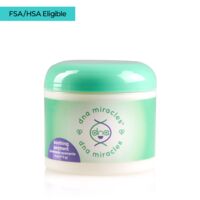 DNA Miracles Natural Soothing Ointment is a nontoxic formula strong enough to soothe and yet gentle enough for the softest skin. Using natural ingredients like willow herb and coconut oil, this ointment protects your child's sensitive skin while...
$22.50
Up to $0.45 Cashback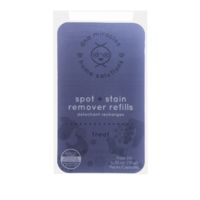 Kids need a safe and clean environment to grow up in; make cleaning a breeze with the DNA Miracles® Home Solutions Refills. These refills are to be used in conjunction with the DNA Miracles® Home Solutions Bundle. To keep your Home Solutions...
$9.95
Up to $0.20 Cashback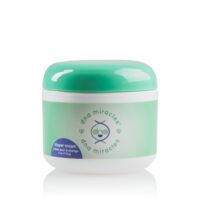 DNA Miracles® Natural Diaper Cream is a natural, non-toxic cream specially formulated to moisturize, soothe and protect your baby's sensitive areas. This cream helps seal out wetness and insulate against irritation to keep your baby's skin soft...
$17.95
Up to $0.36 Cashback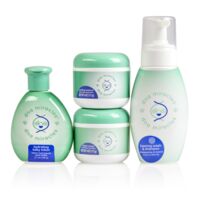 The DNA Miracles Bathtime Box provides everything you need for baby's bath time in one convenient box! For extra-gentle care, each box includes the DNA Miracles Natural Foaming Wash & Shampoo, DNA Miracles Natural Hydrating Baby Lotion, DNA...
$57.95
Up to $1.16 Cashback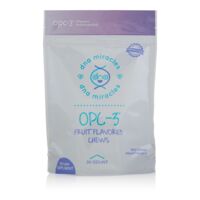 Moms, dads and pediatricians understand how difficult it is to ensure their children get the nutrients they need – especially all-important antioxidants. That's why DNA Miracles is proud to offer DNA Miracles OPC-3 Chews, perfect for helping children...
$31.95
Up to $0.64 Cashback