Detoxify, wind down and rejuvenate.
Exclusive Brands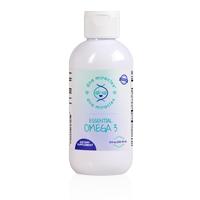 Providing your children with balanced nutrition is sometimes difficult. One such area of concern is providing children with adequate amounts of omega-3 fatty acids. According to the American Dietetic Association, 90% of children do not receive...
$38.95
Up to $0.78 Cashback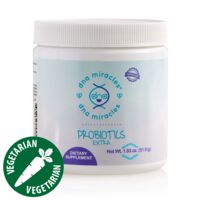 As a parent, you want to be sure about the health of your infant. With DNA Miracles Probiotics Extra, you can rest easy knowing that you're providing your child one of the most complete children's probiotic and prebiotic formulas on the market today. ...
$37.95
Up to $0.76 Cashback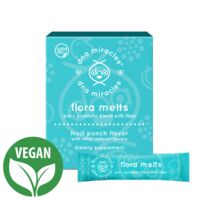 DNA Miracles® Flora Melts are a delicious dietary supplement for children, delivering probiotic and prebiotic support for digestive and immune health.* They provide a unique group of prebiotic functional starches paired with Lactospore ® , a...
$29.95
Up to $0.60 Cashback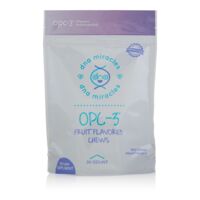 Moms, dads and pediatricians understand how difficult it is to ensure their children get the nutrients they need – especially all-important antioxidants. That's why DNA Miracles is proud to offer DNA Miracles OPC-3 Chews, perfect for helping children...
$31.95
Up to $0.64 Cashback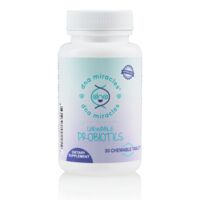 While there are many probiotics for children on the market today, it's important to know the probiotic supplement you're giving your child will work for their digestive health needs. DNA Miracles® is committed to giving you the best probiotics for...
$33.95
Up to $0.68 Cashback