Detoxify, wind down and rejuvenate.
Exclusive Brands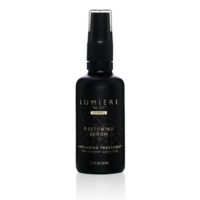 A versatile formula that helps restore moisture and balance your complexion for a healthier skin tone. This lightweight serum penetrates deep, promoting elasticity and creating a smoother and more even appearance. Shield your skin from the effects of...
$49.95
Up to $1.00 Cashback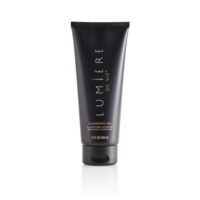 A cleansing gel that effectively eliminates dirt and excess oil for clean, shave-ready skin. Designed for the modern man, the creamy lather gently cleanses and preps the skin for a comfortable shave, while cucumber extract awakens the senses. Refresh...
$24.50
Up to $0.49 Cashback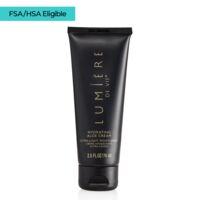 An ultra-light, hydrating cream that smooths even the toughest skin. Formulated to deeply moisturize and help maintain elasticity, the aloe-packed cream reduces the appearance of redness caused by shaving, while hyaluronic acid improves dry skin....
$24.50
Up to $0.49 Cashback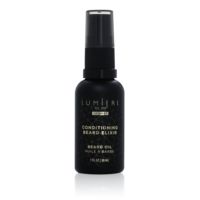 A lightweight oil that conditions and smooths facial hair for a softer, more manageable beard. The nourishing blend of fruit and nut oils work to tame coarse beard hairs and prevent breakage for a healthy, silky-looking beard that starts at the root....
$27.95
Up to $0.56 Cashback