Detoxify, wind down and rejuvenate.
Exclusive Brands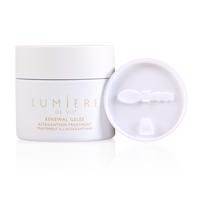 The secret solution to renewed radiance, Lumière de Vie® Renewal Gelée is the ultimate astaxanthin treatment, powered by advanced science and research. AstaReal®* (astaxanthin) works synergistically with a unique blend of lipids and...
$65.00
Up to $1.30 Cashback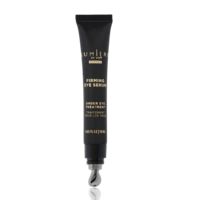 Fight under-eye fatigue with this advanced treatment that temporarily tightens skin and reduces the appearance of unwanted puffiness and dark circles. The innovative applicator cools and calms skin while helping to brighten, even out the look of skin...
$35.00
Up to $0.70 Cashback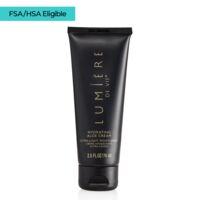 An ultra-light, hydrating cream that smooths even the toughest skin. Formulated to deeply moisturize and help maintain elasticity, the aloe-packed cream reduces the appearance of redness caused by shaving, while hyaluronic acid improves dry skin....
$24.50
Up to $0.49 Cashback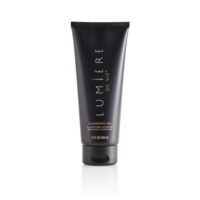 A cleansing gel that effectively eliminates dirt and excess oil for clean, shave-ready skin. Designed for the modern man, the creamy lather gently cleanses and preps the skin for a comfortable shave, while cucumber extract awakens the senses. Refresh...
$24.50
Up to $0.49 Cashback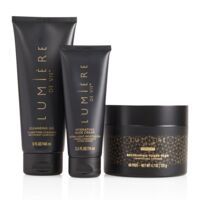 Skincare for the modern man starts with the Lumière de Vie Hommes Skincare Value Kit. This bundle includes a cleanser, anti-aging treatment, and moisturizer that work together to combat uneven texture, dryness and fatigued skin. This kit...
$98.95
$90.00
Up to $1.80 Cashback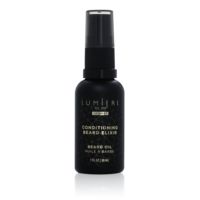 A lightweight oil that conditions and smooths facial hair for a softer, more manageable beard. The nourishing blend of fruit and nut oils work to tame coarse beard hairs and prevent breakage for a healthy, silky-looking beard that starts at the root....
$27.95
Up to $0.56 Cashback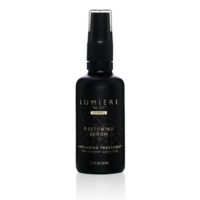 A versatile formula that helps restore moisture and balance your complexion for a healthier skin tone. This lightweight serum penetrates deep, promoting elasticity and creating a smoother and more even appearance. Shield your skin from the effects of...
$49.95
Up to $1.00 Cashback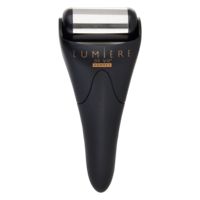 Soothe your skin with an overall cooling treatment to help reduce the appearance of redness, puffiness, and other sensitivities. When frozen, the Lumière de Vie Hommes Ice Roller transforms into a total body relief tool. Give your muscles...
$17.50
Up to $0.35 Cashback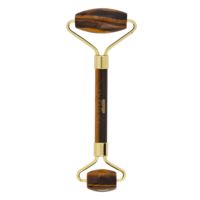 Elevate your skincare routine with the soothing properties of Tiger's Eye. This dual sided tool can be used throughout all areas of the face and neck to maximize your daily regimen. Clear your mind with the Lumière de Vie Hommes Tiger's...
$17.50
Up to $0.35 Cashback