Detoxify, wind down and rejuvenate.
Exclusive Brands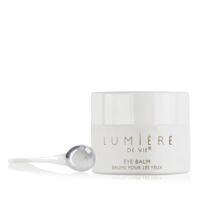 Lumière de Vie Eye Balm helps to soothe and reduce the appearance of puffiness, while deeply conditioning and hydrating the delicate eye area. The appearance of fine lines and enlarged pores is dramatically improved while helping to firm the...
$49.95
Up to $1.00 Cashback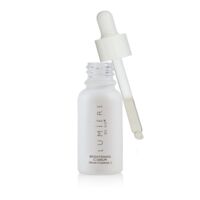 Lumiere de Vie Brightening C-Serum delivers a healthy dose of Vitamin C to the skin to help brighten and give a youthful-looking complexion. This formula's strong antioxidant properties help to fight the signs of aging and oxidative stress, while...
$70.00
Up to $1.40 Cashback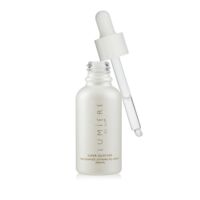 Don't just soothe your skin; supercharge it with Lumière de Vie® Super Soother. This little bottle packs a big punch with a super-lightweight formulation of niacinamide (vitamin B3), allantoin and aloe. These powerhouse ingredients combine...
$44.00
Up to $0.88 Cashback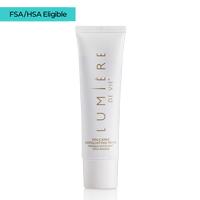 Lumière de Vie Volcanic Exfoliating Mask is formulated to detoxify, enhance skin's glow, and dramatically improve tone and radiance. Utilizing rare earth elements and infused with AHA complex and the natural oil-absorbing power of kaolin and...
$51.95
Up to $1.04 Cashback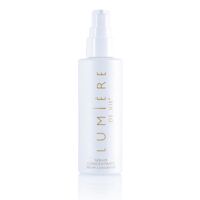 Lumière de Vie Serum Concentrate is the next generation skincare that utilizes nature and science with effective brighteners, powerful antioxidants and the power of the sea. Potent extracts that promote healthy skin collagen for firmer-looking...
$86.95
Up to $1.74 Cashback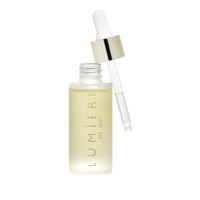 Lumière de Vie Renewal Elixir is a luxurious, superior facial oil that deeply moisturizes and reduces the appearance of aging for a youthful-looking, healthy glow. This gentle multitasker utilizes a weightless blend of skin-loving oils to...
$40.00
Up to $0.80 Cashback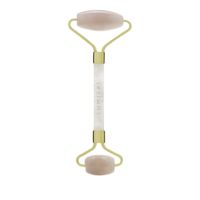 This facial massager utilizes rose quartz, which promotes healing from the inside out, and the calming art of massage to relax the face. Utilize this tool to help aid in the absorption of treatments into the skin, reduce the appearance of puffiness,...
$17.50
Up to $0.35 Cashback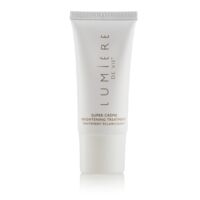 A luxuriously rich crème that reduces the appearance of dark spots and hyperpigmentation, this triple action formula is designed to brighten, hydrate, and prevent. Scientifically formulated with tranexamic acid, Super Crème transforms...
$79.95
Up to $1.60 Cashback
For total body repair, use Lumière de Vie® Renewal Hand & Body Crème, a restorative astaxanthin treatment that locks in moisture and helps improve skin texture. This innovative crème is formulated with AstaReal®*...
$60.00
Up to $1.20 Cashback