Detoxify, wind down and rejuvenate.
Exclusive Brands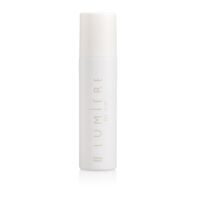 Lumière de Vie Toner is an intensive toner that helps to support a radiant complexion by promoting healthy skin hydration, effectively reducing the appearance of rough, dry skin for a softer, smoother complexion. The appearance of fine lines...
$34.95
Up to $0.70 Cashback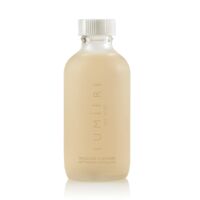 An all-in-one, waterless cleanser that gently removes makeup and purifies skin with no need to rinse or scrub. Scientifically designed with micelle molecules that lift dirt, makeup and impurities on contact, this advanced formula cleanses and...
$45.00
Up to $0.90 Cashback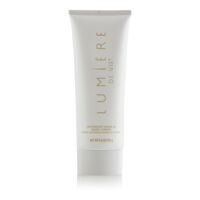 Lumière de Vie Intensive Hand & Body Crème is an intensive rich crème that saturates skin for long-lasting hydration. With nutrient-rich ingredients like shea butter, coconut oil and sunflower seed oil, this powerful...
$31.95
Up to $0.64 Cashback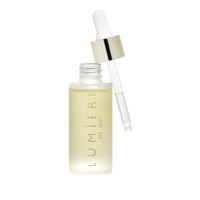 Lumière de Vie Renewal Elixir is a luxurious, superior facial oil that deeply moisturizes and reduces the appearance of aging for a youthful-looking, healthy glow. This gentle multitasker utilizes a weightless blend of skin-loving oils to...
$40.00
Up to $0.80 Cashback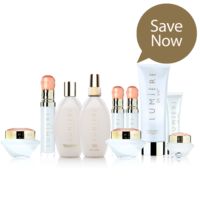 Lumière de Vie Full Regimen Kit features ten products to complete a full skincare regimen. Lumière de Vie utilizes powerful formulas to help cleanse, tone, soothe and protect your skin. This regimen is designed to promote the natural...
$577.60
$520.00
Up to $10.40 Cashback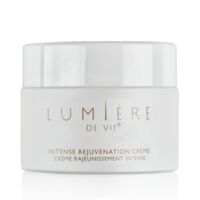 Lumière de Vie Intense Rejuvenation Crème is a super-hydrating, intensive repair treatment developed for chronically-stressed skin and designed to work with the skin's renewal process. An ultra rich, fast-absorbing formula specifically...
$62.50
Up to $1.25 Cashback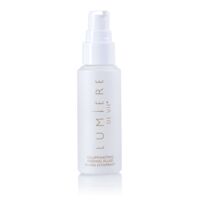 Lumière de Vie Illuminating Fading Fluid is a powerful formula that instantly illuminates the skin, while it minimizes the appearance of dark spots and reduces the appearance of redness. Transform the skin with a powerful hydrating complex that...
$61.95
Up to $1.24 Cashback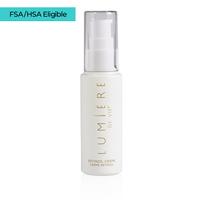 Experience the revitalizing benefits of Retinol with our Lumiere de Vie Retinol Crème. Its powerful ingredients target fine lines and wrinkles, improve elasticity and brighten skin for a healthy-looking, glowing complexion. Please Note:...
$60.00
Up to $1.20 Cashback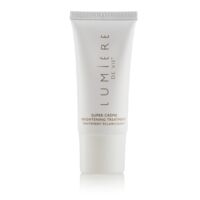 A luxuriously rich crème that reduces the appearance of dark spots and hyperpigmentation, this triple action formula is designed to brighten, hydrate, and prevent. Scientifically formulated with tranexamic acid, Super Crème transforms...
$79.95
Up to $1.60 Cashback