Detoxify, wind down and rejuvenate.
Exclusive Brands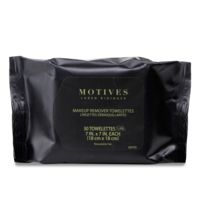 Motives Makeup Remover Towelettes gently remove makeup, dirt, and oil in one easy step. This unique formula effectively removes surface impurities to leave you feeling fresh without any sticky residue left behind, so there is no need to rinse. Wipe...
$8.50
Up to $0.17 Cashback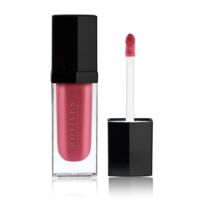 Experience obsession at first swipe with our newest addition to the Motives® lipstick line-up, the richly pigmented Liquid Lipstick. Unleash the beauty of this long-lasting, cushiony formula that is infused with nourishing ingredients that will...
$20.00
Up to $0.40 Cashback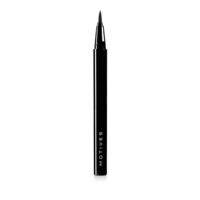 Let's get to the point. No eye look is complete without a swipe of liner and your new favorite has just arrived. Motives Precisely The Point Eye Line provides ultra-pigmented color that glides on like a dream and dries almost instantly to prevent...
$19.95
Up to $0.40 Cashback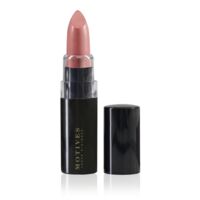 Get your hands on these creamy lipsticks that will melt onto lips with high-pigmented, gorgeous color. Instantly moisturizing, you will fall head over heels in just one swipe. Launching in a perfectly curated assortment of everyday wearable colors...
$18.00
Up to $0.36 Cashback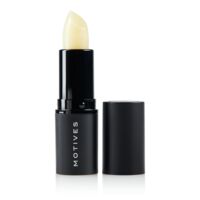 A lip treatment that corrects and hydrates the lips. It is fortified with vitamin E to help repair chapped lips for a soft, smooth, hydrated surface. Create a flawless canvas for any of your favorite Motives lipsticks, glosses or lip shines.
$18.95
Up to $0.38 Cashback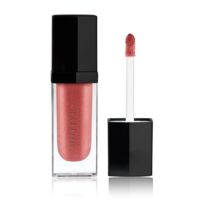 Meet our new Motives® Liquid Lip Glaze; all the shine, never the sticky. This formula offers ground-breaking swipe appeal that feels as good as it looks. Launching in 8 lust-worthy shades, these babes glide on effortlessly leaving behind...
$19.00
Up to $0.38 Cashback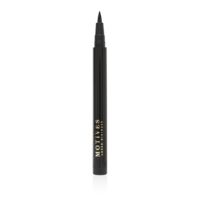 Elevate your eyes with this richly pigmented and water-resistant eyeliner. From classic lines to cat eyes this liner offers the versatility to create classy or dramatic looks. The superfine tip glides expertly formulated liquid liner onto your lids...
$18.95
Up to $0.38 Cashback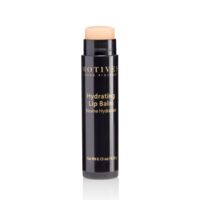 A lip treatment that helps reduce the look of wrinkles on and around lips. This lip balm provides immediate and sustained antioxidant protection against the environment, and replenishes the natural moisture barrier so lips stay soft and hydrated.
$18.95
Up to $0.38 Cashback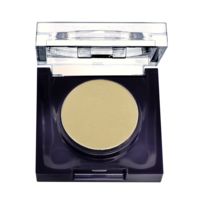 A luxurious eye shadow that resists creasing and deflects light away from fine lines for a bright, polished look. Featuring many shades in glitter, matte and pearlized finishes, the possibilities for unique looks are endless!
$14.95
Up to $0.30 Cashback