Detoxify, wind down and rejuvenate.
Exclusive Brands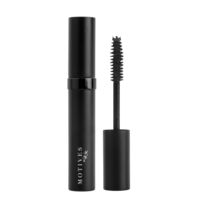 A mineral formula that intensifies your lashes with extra volume, expansion and curl. The formulation is gentle, and resists smudging and flaking.
$20.95
Up to $0.42 Cashback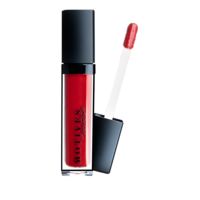 An unparalleled matte finish in chic shades essential to your collection, this luscious lip innovation was handpicked by top makeup artists for its rich hues and creamy formula. Quick dry time and minimal transfer optimize payoff for an instantly...
$21.95
Up to $0.44 Cashback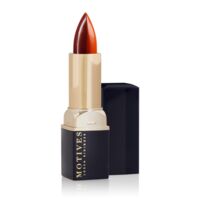 An innovative lipstick duo that perfectly pairs bold hues to instantly transform your pout. The creamy, moisturizing formula hydrates lips in a single swipe for a flawlessly smooth application. Create a color combination that turns heads with these...
$22.00
Up to $0.44 Cashback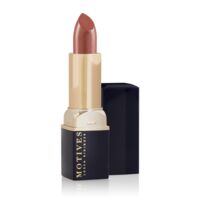 A semi-matte lipstick that delivers rich color in a velvet, non-drying finish. Instantly hydrate with this creamy, lightweight formula for comfortable, flawless-looking lips.
$20.95
Up to $0.42 Cashback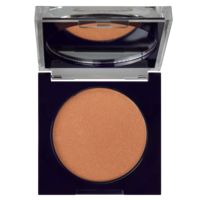 With a soft and silky feel, Motives Pressed Bronzer provides a radiant summer glow during any season or can be used to provide definition to enhance facial features. This excellent formula allows for flawless application that will benefit all skin...
$25.00
Up to $0.50 Cashback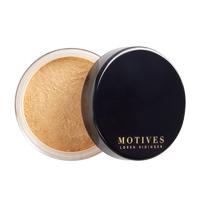 A loose powder that provides a light, silky veil and the perfect luminous finish for your foundation. The texture is beautifully smooth and can also be applied directly onto the skin. It is suitable for all skin types, even very dry skin.
$22.95
Up to $0.46 Cashback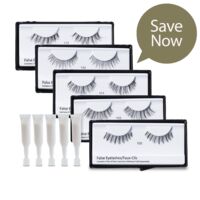 Get everything you need to take you lash game to the next level with the Motives® Lash Bundle! Featuring five sets of false eyelashes and lash adhesive for endless lash drama. Made with natural hair fibers for an alluring yet natural look. Create...
$58.25
$25.00
Up to $0.50 Cashback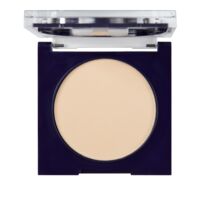 Get that flawless, finished look with this skin conditioning, hydrating and light reflecting formula. Look younger with Motives Luminous Translucent Pressed Powder, designed to minimize the appearance of fine lines, imperfections and pores. Motives...
$24.95
Up to $0.50 Cashback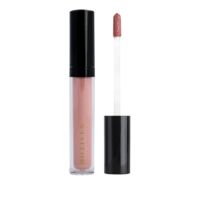 A kiss of lip-boosting shimmer in a formula designed to instantly plump your pout. This hydrating gloss creates fuller, more voluptuous-looking lips in seconds and adds intoxicating shine for a luscious, coveted pout.
$23.95
Up to $0.48 Cashback