Detoxify, wind down and rejuvenate.
Exclusive Brands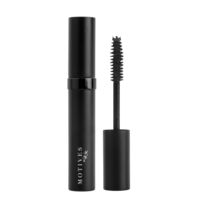 A mineral formula that intensifies your lashes with extra volume, expansion and curl. The formulation is gentle, and resists smudging and flaking.
$20.95
Up to $0.42 Cashback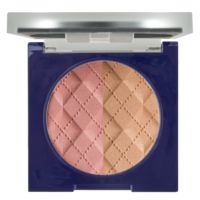 A duo featuring a matte satin blush to make cheeks pop, and a matte satin bronzer to contour and define. This two-in-one formula is made of ultra-light, micronized pigments that effortlessly blend to enhance skin tone and give you a flawless,...
$24.95
Up to $0.50 Cashback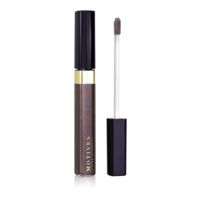 A liquid eye shadow that delivers lust-worthy, vibrant color with every swipe. This long-lasting formula pairs seamlessly with pressed eye shadow for a perfect blend of textures and finishes that is crease-resistant and lasts for hours. This...
$24.95
Up to $0.50 Cashback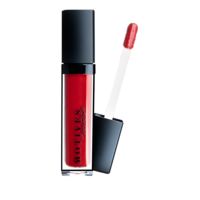 An unparalleled matte finish in chic shades essential to your collection, this luscious lip innovation was handpicked by top makeup artists for its rich hues and creamy formula. Quick dry time and minimal transfer optimize payoff for an instantly...
$21.95
Up to $0.44 Cashback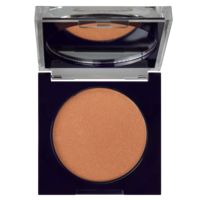 With a soft and silky feel, Motives Pressed Bronzer provides a radiant summer glow during any season or can be used to provide definition to enhance facial features. This excellent formula allows for flawless application that will benefit all skin...
$23.50
Up to $0.47 Cashback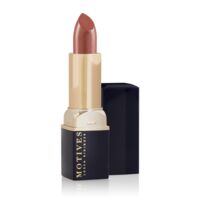 A semi-matte lipstick that delivers rich color in a velvet, non-drying finish. Instantly hydrate with this creamy, lightweight formula for comfortable, flawless-looking lips.
$20.95
Up to $0.42 Cashback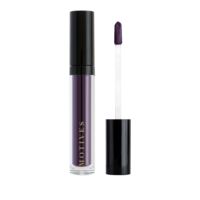 Our fan favorite All Day Liquid Sticks with a BOLD matte twist. The creamy formula gives you a rich, kissable matte color that lasts for hours. From fierce to tender, these trend-setting colors offer a look that Motives has never seen before. Find the...
$23.95
Up to $0.48 Cashback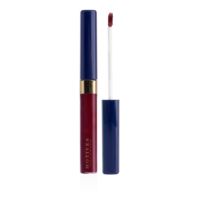 A collection of wicked metallic lip stains that are full of long-lasting coverage. This exclusive collection features multiple sip-worthy shades that stay put through your morning latte and into the night. Flaunt fiercely bold lips with these vibrant,...
$24.95
Up to $0.50 Cashback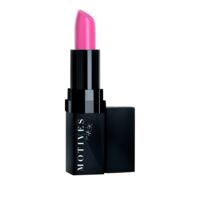 A creamy, colorful and moisturizing mineral lipstick. Get a polished look with full coverage and a rich finish of matte, shimmer or pearl.
$20.95
Up to $0.42 Cashback