Detoxify, wind down and rejuvenate.
Exclusive Brands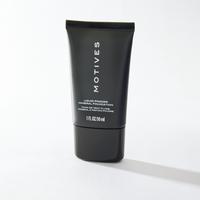 A 3-in-1 foundation that provides the superior, buildable coverage of a crème foundation while offering SPF and primer, with the natural-looking, sheer finish of a powder foundation. This foundation hides discolorations and covers skin with a...
$29.95
Up to $0.60 Cashback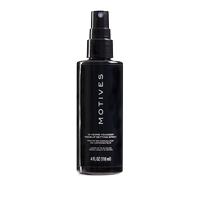 A setting spray that mists on weightlessly to reduce makeup slippage and keep skin looking beautifully flawless. Save up to 50% of makeup usage with this unique spray. Keep your skin looking fresh throughout the day.
$29.95
Up to $0.60 Cashback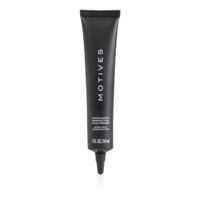 An innovative formula that targets pores, fine lines and wrinkles, Complexion Perfection Face Primer visibly reduces the appearance of imperfections for even-looking skin that is prepped and primed. This oil-free, smoothing formula extends the life of...
$27.95
Up to $0.56 Cashback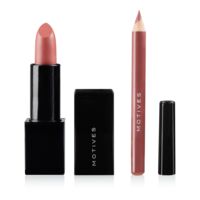 Your secret weapon to perfectly contoured lips, the Motives Lip Kit features a creamy, ultra-pigmented, luxe matte lipstick and coordinating mini lip pencil. Take all the guess work out with these perfectly curated pairings. These dynamic duos make...
$27.95
Up to $0.56 Cashback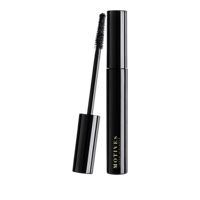 Get the look of false lashes without the work. Fiber Lush Mascara is formulated with fibers that adhere to your lashes making them look longer, fuller and drop-dead luscious. This one-step formula has been perfectly paired with a brush designed for...
$29.95
Up to $0.60 Cashback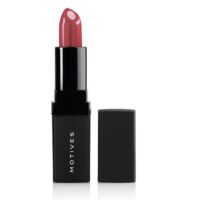 A lip treatment that instantly nourishes, smooths and softens the lip from its collagen core, and doubles as a lip color with a rich, creamy texture.
$25.95
Up to $0.52 Cashback
A velvety-smooth powder that blurs fine lines for a soft and even look. This powder protects skin and absorbs shine while setting makeup to create a flawless finish. Perfect for all skin types and shades.
$26.95
Up to $0.54 Cashback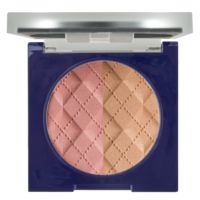 A duo featuring a matte satin blush to make cheeks pop, and a matte satin bronzer to contour and define. This two-in-one formula is made of ultra-light, micronized pigments that effortlessly blend to enhance skin tone and give you a flawless,...
$28.00
Up to $0.56 Cashback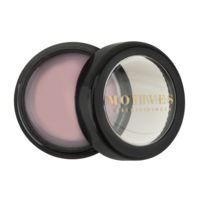 A refined lip balm that soothes, plumps, hydrates and protects the lips. This lip balm also nourishes the lips, while providing moisture and hydration.
$26.95
Up to $0.54 Cashback