Detoxify, wind down and rejuvenate.
Exclusive Brands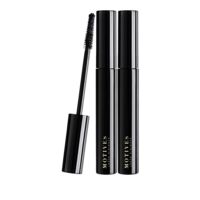 Get the look of false lashes without the work. Fiber Lush Mascara is formulated with fibers that adhere to your lashes making them look longer, fuller and drop-dead luscious. This one-step formula has been perfectly paired with a brush designed for...
$59.90
$36.95
Up to $0.74 Cashback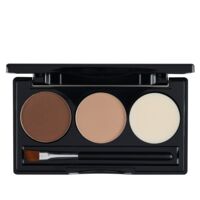 A complete kit for expertly shaping, grooming and defining your brows. The all-inclusive kit contains wax to sculpt the brows and two powder shades to create a natural look.
$32.95
Up to $0.66 Cashback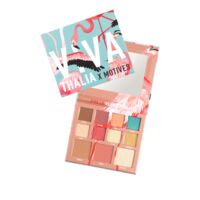 Viva la Vida. Live Your Life. Inspired by the fun, flirty and vivacious personality of Thalia, the Queen of Latin Pop, the THALIA X Motives Viva Eye & Cheek Palette is ready to make a splash. Thalia is a world-renowned singer, songwriter,...
$45.00
Up to $0.90 Cashback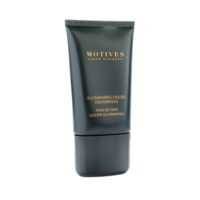 An illuminating foundation that melts into skin leaving you with a radiant, flawless-looking complexion. The creamy, long-wear formula builds and blends effortlessly, leaving your skin with light-weight, natural coverage. Optically diffuses light to...
$35.00
Up to $0.70 Cashback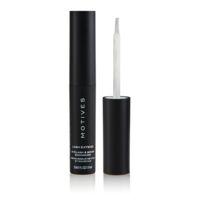 Face it - the eyes have it, and long lashes make women and men take notice. Motives® Lash Extend serum is not mascara or makeup. It is a serum that can help increase the look of volume in your lashes. This advanced formula contains a proprietary...
$32.00
Up to $0.64 Cashback
Get the ease of a powder with the performance of a foundation for a polished complexion. This lightweight mineral foundation provides full, moisture-rich coverage, wet or dry. The silky powder applies evenly for a smooth finish, creating the perfect...
$31.95
Up to $0.64 Cashback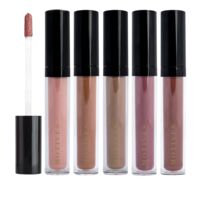 Plump up your lip arsenal with the Motives® Liquid Pout Plumpers Bundle. Formulated to instantly plump your pout this great bundle includes all five shades of Liquid Pout Plumpers for limitless combinations. These hydrating glosses create fuller,...
$119.75
$35.00
Up to $0.70 Cashback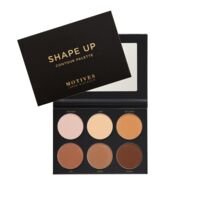 Be a pro in no time. Get to contouring like the pros with the Motives® Shape Up Contour Palette. No matter your skill level, from beginner to makeup artist, this pressed powder contour palette makes contouring reservations a thing of the past....
$45.00
Up to $0.90 Cashback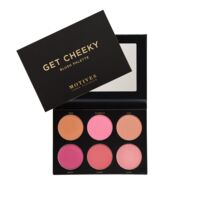 Let's Get Cheeky! The Motives® Get Cheeky Blush Palette is going to be your secret solution to keeping naturally flushed, sun-kissed cheeks alive all year long. After months and months of finely curating and developing, we are confident that we...
$45.00
Up to $0.90 Cashback