Detoxify, wind down and rejuvenate.
Exclusive Brands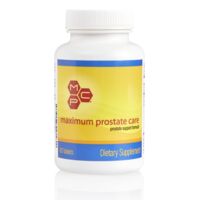 Over the years, a variety of nutraceuticals have been used to support prostate health. The use of herbs to promote prostate well being is increasingly popular in Europe with several successful clinical trials. The key to selecting a natural...
$24.95
Up to $0.50 Cashback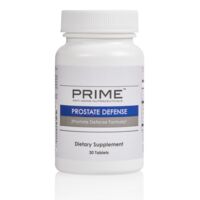 Prime Prostate Defense Formula's unique formulation helps to maintain optimal prostate size and function, and helps to inhibit mild inflammation associated with the aging process. It may also help to minimize the negative effects of...
$48.95
Up to $0.98 Cashback