Detoxify, wind down and rejuvenate.
Exclusive Brands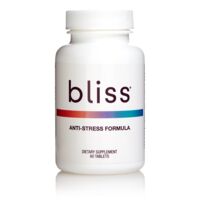 Our days are often at maximum capacity with responsibilities, commitments and engagements – with stress being an unfortunate byproduct. Stress affects everyone, which can cause undesirable physical and emotional effects. In many cases the effects of...
$38.75
Up to $0.78 Cashback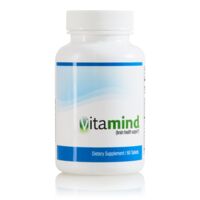 Vitamind is a safe and natural means to help support cognitive function, support energy levels, support healthy brain tissue and combat the negative effects of stress. It contains a special blend of ingredients which have been shown to support brain...
$33.50
Up to $0.67 Cashback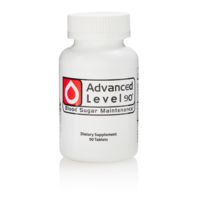 Advanced Level 90 is a combination of vitamins, trace minerals and herbs that help maintain healthy blood sugar levels, and promotes optimal uptake and use of blood glucose. Maintaining healthy, normal blood sugar levels is important to overall health...
$45.50
Up to $0.91 Cashback