Detoxify, wind down and rejuvenate.
Exclusive Brands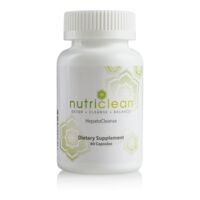 NutriClean HepatoCleanse is a dynamic way to help the liver reach optimal levels of functioning and detoxification. As a part of NutriClean 7-Day Cleansing System, HepatoCleanse can be used as a part of the system or alone as a maintenance dietary...
$27.95
Up to $0.56 Cashback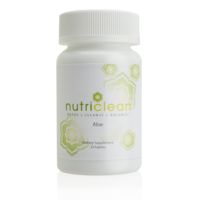 As a part of the NutriClean family of detoxifying, cleansing and restorative dietary supplements, Aloe helps to further promote colon health after or during the use of our NutriClean Digestive, Liver and Colon Maintenance 7-Day Cleansing System. It...
$17.75
Up to $0.36 Cashback