Detoxify, wind down and rejuvenate.
Exclusive Brands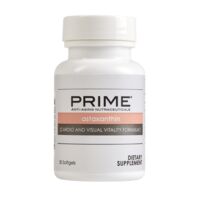 Prime Astaxanthin Cardio & Visual Vitality Formula uses AstaReal® astaxanthin. With high quality and stability, AstaReal® astaxanthin ranks among the purest and most powerful antioxidants available. AstaReal® uses precision cultivation...
$43.95
Up to $0.88 Cashback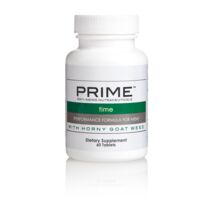 The natural effects of aging on your body and mind can have serious consequences on your quality of life. A slowing metabolism and a decreased sexual appetite are just a couple of the realities that will affect you as you age. Our bodies constantly...
$39.95
Up to $0.80 Cashback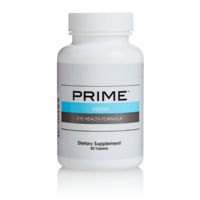 The specialized nutrient combination of FloraGlo lutein and zeaxanthin used in Prime Vision Eye Health Formula represents the second generation of the highly recognized and respected AREDS2 study, a multi-year research project dedicated to finding a...
$38.50
Up to $0.77 Cashback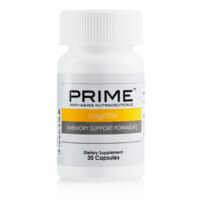 As we go through our busy days, we have a lot to think about and a lot that we have to remember. Unfortunately, as we age the ability to retain our memories may progressively fade. The simplest things such as names, events or tasks that we...
$38.75
Up to $0.78 Cashback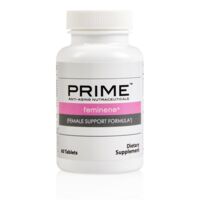 Menopause is a natural biological process, defined as the time when a woman has naturally ceased having menstrual periods for one year. Common symptoms associated with menopause are both emotional and physical. Emotional symptoms can include mood...
$35.00
Up to $0.70 Cashback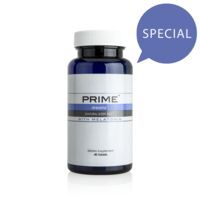 What Makes Prime Dreamz™ Unique? When was the last time you woke up feeling refreshed and ready to face the day? Prime Dreamz™ allows a good night's sleep to become a reality. Created with new technological breakthroughs in the...
$24.95
Up to $0.50 Cashback