Detoxify, wind down and rejuvenate.
Exclusive Brands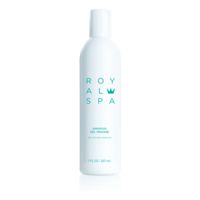 Royal Spa Awapuhi Mousse is an alcohol-free, non-aerosol styling mousse designed to give you the control of a gel in a conditioning mousse. A nutrient-rich formula separates Royal Spa Awapuhi Mousse from the rest. Enriched with natural botanical...
$19.95
Up to $0.40 Cashback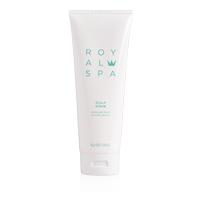 Give your shampoo a break and let this unique scrub cleanse and balance your scalp. Formulated with salt granules, this exfoliating formula soothes the scalp by helping to eliminate product buildup and dead skin. Revitalize your scalp with Royal Spa...
$19.95
Up to $0.40 Cashback