Detoxify, wind down and rejuvenate.
Exclusive Brands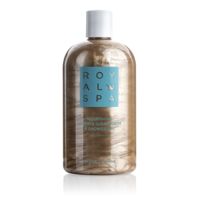 Bathe your skin in the sweet scent of brown sugar with this foaming shower gel. Infused with mica, this caramelized body cleanser leaves skin feeling soft and conditioned throughout the day. Refresh your skin with the Royal Spa Nourishing Brown Sugar...
$19.95
Up to $0.40 Cashback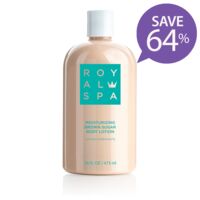 Condition your skin with an ultra-nourishing lotion formulated with brown sugar, nature's moisturizer. Your skin is left feeling soft and smooth to touch, with a sweet scent that lingers throughout the day. Treat your skin to luxury with the...
$23.95
Up to $0.48 Cashback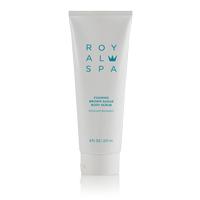 Take the time to coat yourself with this delicious, soothing scrub made from brown sugar. Treat yourself to the caramel hues and sugary scent of an enriched formula that features the exfoliating elements of brown sugar crystals and walnut shell...
$20.95
Up to $0.42 Cashback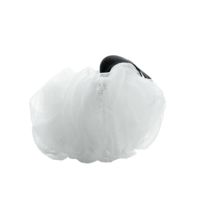 The Royal Spa Royal Pouf is a lathering sponge designed to exfoliate the skin for a vibrant glow.
$2.00
Up to $0.04 Cashback