Detoxify, wind down and rejuvenate.
Exclusive Brands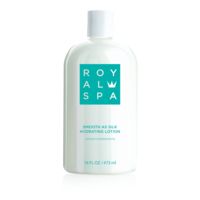 Royal Spa Smooth As Silk Hydrating Lotion is a skin conditioner and super-moisturizer, accented with the delicious scent of vanilla. Royal Spa Smooth As Silk Hydrating Lotion earned its name from the results it gives. With a combination of herbal...
$24.95
Up to $0.50 Cashback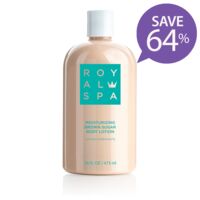 Condition your skin with an ultra-nourishing lotion formulated with brown sugar, nature's moisturizer. Your skin is left feeling soft and smooth to touch, with a sweet scent that lingers throughout the day. Treat your skin to luxury with the...
$23.95
Up to $0.48 Cashback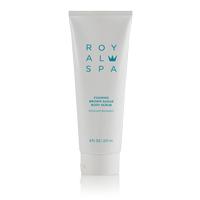 Take the time to coat yourself with this delicious, soothing scrub made from brown sugar. Treat yourself to the caramel hues and sugary scent of an enriched formula that features the exfoliating elements of brown sugar crystals and walnut shell...
$20.95
Up to $0.42 Cashback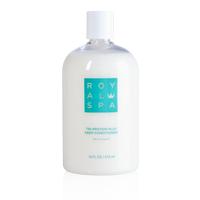 Royal Spa Tri-Protein Plus Deep Conditioner is a deep penetrating conditioner perfect for dry, damaged or chemically-treated hair. Royal Spa Tri-Protein Plus Deep Conditioner is enriched with 19 amino acids, 14 essential vitamins, botanical extracts,...
$19.95
Up to $0.40 Cashback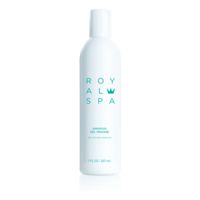 Royal Spa Awapuhi Mousse is an alcohol-free, non-aerosol styling mousse designed to give you the control of a gel in a conditioning mousse. A nutrient-rich formula separates Royal Spa Awapuhi Mousse from the rest. Enriched with natural botanical...
$19.95
Up to $0.40 Cashback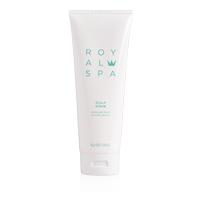 Give your shampoo a break and let this unique scrub cleanse and balance your scalp. Formulated with salt granules, this exfoliating formula soothes the scalp by helping to eliminate product buildup and dead skin. Revitalize your scalp with Royal Spa...
$19.95
Up to $0.40 Cashback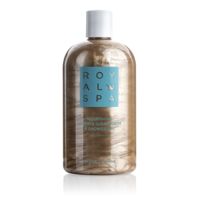 Bathe your skin in the sweet scent of brown sugar with this foaming shower gel. Infused with mica, this caramelized body cleanser leaves skin feeling soft and conditioned throughout the day. Refresh your skin with the Royal Spa Nourishing Brown Sugar...
$19.95
Up to $0.40 Cashback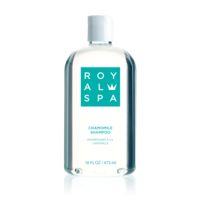 Enrich your hair with the botanical extracts of chamomile, aloe vera, cherry bark and more in this rich formula that gently cleanses away buildup. Unlike other shampoos, this formula is effective without stripping the hair of elements that help...
$18.95
Up to $0.38 Cashback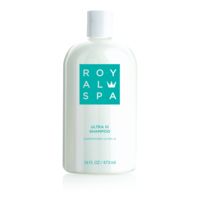 Renew your hair easily after the constant stress of chemical treatment and pollution with Royal Spa Ultra III Shampoo for Chemically-Treated Hair. Cleanse, condition and detangle your color-treated hair in one easy step with this ultra-rich formula,...
$18.95
Up to $0.38 Cashback