Detoxify, wind down and rejuvenate.
Exclusive Brands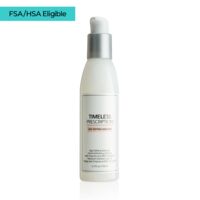 Timeless Prescription Facial Exfoliating Cleanser with Enzymes and MDI Complex is a soap-free, fragrance-free and pH balanced product that provides all the desired components of an ideal cleanser. Based on a mild surfactant, enzyme-based mixture, it...
$43.50
Up to $0.87 Cashback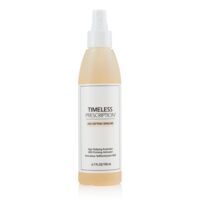 Timeless Prescription MDI Firming Activator is a multi-functional toner whose ingredients work synergistically to counteract the signs of aging by promoting firmness and elasticity, while providing moisture that leaves skin looking young and healthy....
$39.95
Up to $0.80 Cashback