Detoxify, wind down and rejuvenate.
Exclusive Brands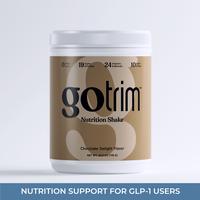 TLS Nutrition Shakes provide a great nutritional alternative for active lifestyles. Available in two delicious flavors, TLS Nutrition Shakes are formulated to deliver an optimal balance of protein, carbohydrates and fats in every serving, along with...
$35.99
Up to $0.72 Cashback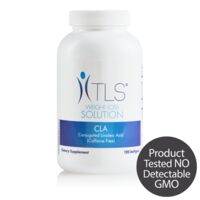 CLA, or conjugated linoleic acid, was first identified in 1978. Dr. Michael Pariza was studying beef extract at the University of Wisconsin-Madison as part of his cancer research. What he found was unexpected. Dr. Pariza's initial research suggested...
$49.95
Up to $1.00 Cashback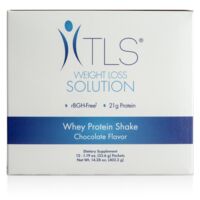 Protein is a necessary nutrient for health, fitness and weight loss. Whether you're a regular gym goer or not, the reality is this: muscle dictates metabolism. When it comes to weight loss, TLS Whey Protein Shakes help you to retain muscle even as...
$35.99
Up to $0.72 Cashback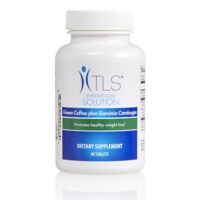 One of the best ways to burn fat and promote healthy weight loss is to maintain healthy blood sugar levels, and studies have shown that green coffee bean extract can not only help burn fat, but inhibits the conversion of excess sugars into fat in your...
$39.95
Up to $0.80 Cashback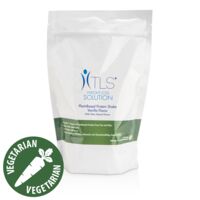 Are you looking for a great shake that fits into your unique lifestyle and dietary habits? Our TLS® Plant-Based Protein Shake provides the nutrition you need, and so much more! With the popularity of plant-based diets, it is not limited to just...
$35.99
Up to $0.72 Cashback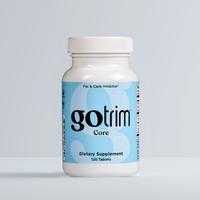 Do you feel like you're always hungry and never full? Have you tried other products on the market but still struggle with your weight? If so, you may be dealing with leptin sensitivity. Leptin is the hormone that, in essence, tells our brain when to...
$73.50
Up to $1.47 Cashback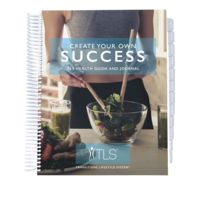 The TLS Health Guide & Journal is the center of your journey with TLS Weight Loss Solution. It is the first step in securing your weight loss commitment to both TLS and yourself. TLS, which stands for Transitions Lifestyle System®,...
$24.95
Up to $0.50 Cashback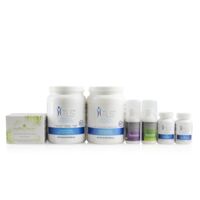 Bridal Bootcamp 4-week Kit…Lose up to 15 pounds in 4 weeks with this complete combination of a 7-day detox plan, menu plans, nutrition shakes, and science based weight management supplements.
$260.00
Up to $5.20 Cashback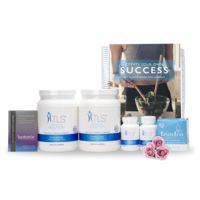 Bridal Bootcamp 8-week program…Lose up to 30 pounds in 8 weeks with this complete combination of menu plans, nutrition shakes and science based weight management supplements.
$475.00
Up to $9.50 Cashback