Detoxify, wind down and rejuvenate.
Exclusive Brands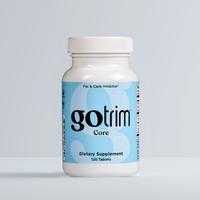 Do you feel like you're always hungry and never full? Have you tried other products on the market but still struggle with your weight? If so, you may be dealing with leptin sensitivity. Leptin is the hormone that, in essence, tells our brain when...
$73.50
Up to $1.47 Cashback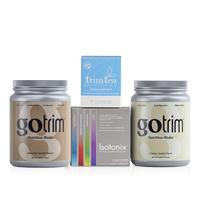 A large part of conquering your battle with weight management is simply finishing what you started. In our hectic lives it can be difficult to commit to a program and stick to it. The TLS ® Stay Fit Kit was developed to assist you in staying on...
$149.95 - $179.95
Up to $3.60 Cashback