Detoxify, wind down and rejuvenate.
Exclusive Brands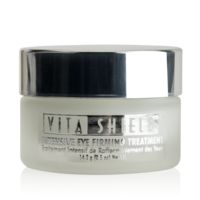 A powerful blend of vitamins and coenzyme Q10 designed to lessen the appearance of fine lines and wrinkles. Vitamin A and other compounds provide added power for younger-looking skin. Added cucumber extract can tighten the skin and lessen under-eye...
$44.95
Up to $0.90 Cashback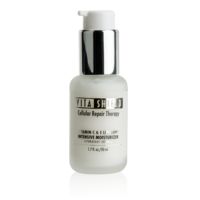 VitaShield Vitamin C & E Intensive Moisturizerdrenches the skin with nutrients that keep it smooth and firm. Using a cutting-edge liposome delivery system, VitaShield Vitamin C & E Intensive Moisturizer penetrates the skin and distributes...
$57.50
Up to $1.15 Cashback