Detoxify, wind down and rejuvenate.
Exclusive Brands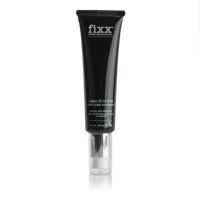 Frizz is a major problem for both men and women, especially those with curly or full-bodied hair. Hot weather and humidity tend to be the main culprits but, with a little preparation, frizz can be managed and controlled with ease. Fixx Argan Oil No...
$19.50
Up to $0.39 Cashback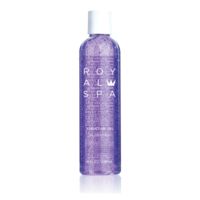 Royal Spa Structure Hair Gel combines two powerful setting and body agents that work synergistically for slicking, spiking, scrunching and wet looks. Royal Spa Structure Hair Gel contains water-binding humectants and protein conditioners to ensure...
$14.75
Up to $0.30 Cashback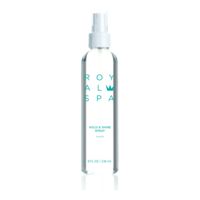 Royal Spa Hold and Shine Spray is a superb spray in a non-aerosol pump. Hold and Shine Spray gives a softer, more flexible feel with all-day hold. Fast drying for superb hair sculpting and styling versatility with unmatched shine. Conditions with each...
$14.95
Up to $0.30 Cashback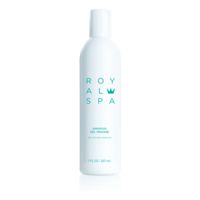 Royal Spa Awapuhi Mousse is an alcohol-free, non-aerosol styling mousse designed to give you the control of a gel in a conditioning mousse. A nutrient-rich formula separates Royal Spa Awapuhi Mousse from the rest. Enriched with natural botanical...
$19.95
Up to $0.40 Cashback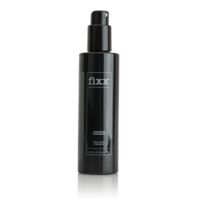 Fixx Volumizing Boost Spray helps to strengthen individual hair follicles with our unique formulation, effectively nourishing the hair from the inside out, creating more volume and providing a healthier sheen to the hair. With ingredients such as aloe...
$18.95
Up to $0.38 Cashback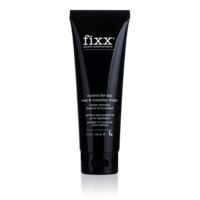 Rising temperatures are no match for Fixx Control the Day Heat and Humidity Cream. Formulated to protect your hairstyle, this innovative treatment utilizes Ama-Oil to reduce frizz caused by heat and humidity. Take charge and preserve your luscious...
$23.50
Up to $0.47 Cashback