Detoxify, wind down and rejuvenate.
Exclusive Brands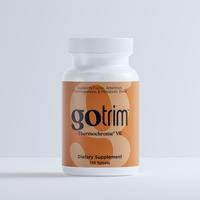 What Makes This Product Unique? The new TLS® Thermochrome™ V6 is a unique and revamped formulation that combines the proven sciences of lipolysis and thermogenics to support increased energy levels and weight loss. TLS Thermochrome...
$49.95
Up to $1.00 Cashback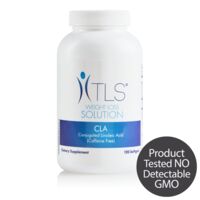 CLA, or conjugated linoleic acid, was first identified in 1978. Dr. Michael Pariza was studying beef extract at the University of Wisconsin-Madison as part of his cancer research. What he found was unexpected. Dr. Pariza's initial research suggested...
$49.95
Up to $1.00 Cashback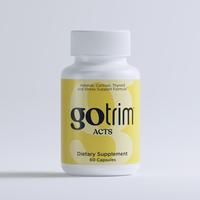 Your job demands a lot of your time. Your family demands just as much, if not more. Trips to the mailbox are greeted by bills. Every day, life is taking its toll on you. Even in seemingly good times, stress is something we cannot escape; not only does...
$64.50
Up to $1.29 Cashback