Detoxify, wind down and rejuvenate.
Exclusive Brands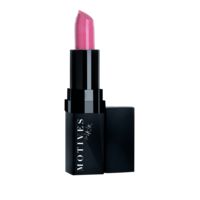 A full-color, matte lipstick with unprecedented long-wear and effortless wearability. Indulge your lips with the soft, creamy texture and create a modern look in coveted shades of nude, pink and red.
$18.95
Up to $0.38 Cashback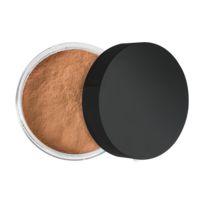 A matte finish for dark skin tones chosen by La La. This silky-sheer loose powder is formulated to create a satin-smooth finish. Use it to minimize the appearance of pores and uneven surface texture while maintaining skin's natural moisture. It sets...
$31.95
Up to $0.64 Cashback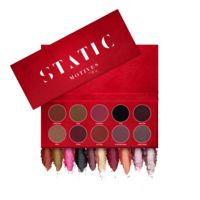 Coming in hot like the red metallic packaging they live in, these metallic and matte shades were hand-picked by the gorgeous La La Anthony to give you the colors you need to create hundreds of fiery looks that won't stop, morning or night. Be Bold, Be...
$49.95
Up to $1.00 Cashback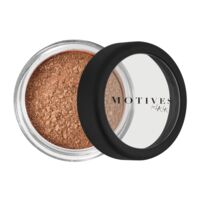 This dazzlingly, sparkly loose shadow innovates with a chic feel and not a single speck of chunky glitter. Microfine bits of iridescent sparkle collide with intense, dreamy hues and lush, 3D metallics for an effect that's out of this world.
$18.95
Up to $0.38 Cashback
A retractable lip and eye shadow brush that creates perfect, long-lasting definition around the contour of the lips and on the eyes. This unique two-in-one brush makes for flawless, effortless application, at home or on the go.
$12.95
Up to $0.26 Cashback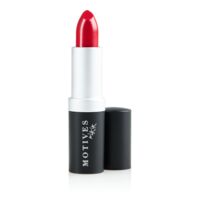 An ultra-rich color lipstick. Motives for La La Moisture Rich Lipstick delivers ultra-rich color in an irresistibly lightweight formula. Its unique blend of moisturizing ingredients enhances the lips, leaving a smoother, healthier appearance. One...
$18.95
Up to $0.38 Cashback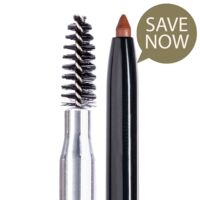 This creamy, retractable pencil is a must-have for achieving natural, sculpted-looking brows. Tame and shape your brows using the spoolie brush and fill in sparse areas to add definition, creating a natural, flawless look.
$18.95
Up to $0.38 Cashback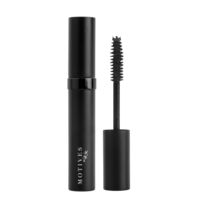 A mineral formula that intensifies your lashes with extra volume, expansion and curl. The formulation is gentle, and resists smudging and flaking.
$20.95
Up to $0.42 Cashback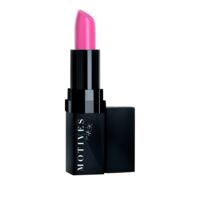 A creamy, colorful and moisturizing mineral lipstick. Get a polished look with full coverage and a rich finish of matte, shimmer or pearl.
$20.95
Up to $0.42 Cashback