Detoxify, wind down and rejuvenate.
Exclusive Brands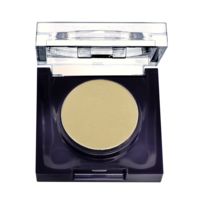 A luxurious eye shadow that resists creasing and deflects light away from fine lines for a bright, polished look. Featuring many shades in glitter, matte and pearlized finishes, the possibilities for unique looks are endless!
$14.95
Up to $0.30 Cashback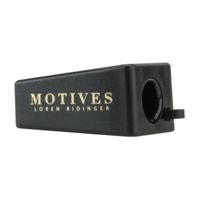 A high-quality sharpener for lip and eye pencils. Designed with utility and convenience in mind, the Motives Pencil Sharpener keeps makeup pencils at the ideal point for precise, smooth application.
$4.00
Up to $0.08 Cashback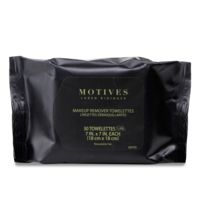 Motives Makeup Remover Towelettes gently remove makeup, dirt, and oil in one easy step. This unique formula effectively removes surface impurities to leave you feeling fresh without any sticky residue left behind, so there is no need to rinse. Wipe...
$8.50
Up to $0.17 Cashback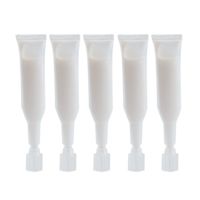 Formulated to achieve all-day hold, this gentle lash adhesive is essential for your false eyelash application. Packaged in five small, needle-nose tubes that can be resealed, precise application is accomplished with ease. Create luscious, volumized...
$8.50
Up to $0.17 Cashback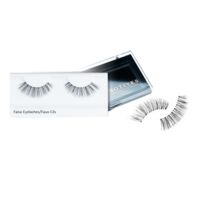 A set of false eyelashes made with natural hair fibers for an alluring, natural look. Create the look of bigger, fuller, more inviting eyes with our collection of false eyelashes.
$9.95
Up to $0.20 Cashback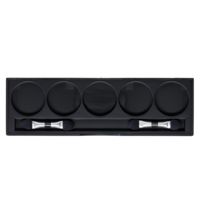 A magnetic palette that is the perfect way to travel with your favorite Motives Pressed Eye Shadows or Motives Pressed Blushes. With its hard shell casing, there is no need to worry about your powders breaking. Always look your best with this handy...
$10.00 - $11.00
Up to $0.22 Cashback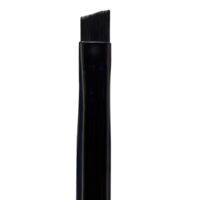 A brush with short, angled bristles to ensure a precise, firm, and even stroke when lining and defining eyes. Expect polished, professional results every time.
$10.95
Up to $0.22 Cashback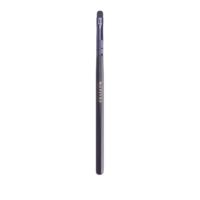 A brush featuring a small head that allows for total control of shadow placement to pick up the perfect amount of pigment every time. Create unlimited effects with this expertly designed brush, from classic shadow, to runway trends, and the smokey...
$10.95
Up to $0.22 Cashback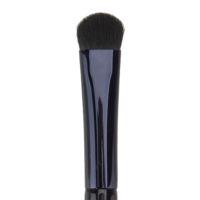 A dome shaped brush that provides maximum coverage when applying color to the eye lid. The semi-firm bristles hold a large amount of eye shadow for intense and rapid application, creating a wide-eyed effect with ease. Build density and depth with...
$10.95
Up to $0.22 Cashback