Detoxify, wind down and rejuvenate.
Exclusive Brands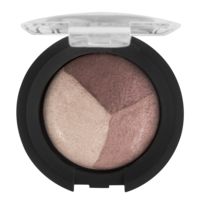 A collection of baked mineral eye shadow trios that effortlessly blend for the perfect look, day to night. The long-lasting, baked formula applies smoothly, either wet or dry, to create natural and bold looks with a shimmery finish.
$27.95
Up to $0.56 Cashback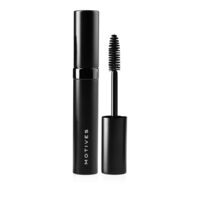 A rich, hypoallergenic formula that volumizes your lashes, and resists smudging and flaking. The oversized brush builds thick, beautiful, bodacious lashes with every swipe.
$19.95
Up to $0.40 Cashback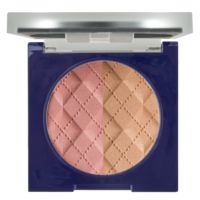 A duo featuring a matte satin blush to make cheeks pop, and a matte satin bronzer to contour and define. This two-in-one formula is made of ultra-light, micronized pigments that effortlessly blend to enhance skin tone and give you a flawless,...
$24.95
Up to $0.50 Cashback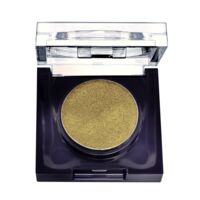 A fusion of pigment and refined texture, these multidimensional shadows apply smoothly to add depth and movement to the eyes. The metallic and iridescent finishes add super-saturated color to lids with minimal fallout for beautiful, artistic looks.
$19.95
Up to $0.40 Cashback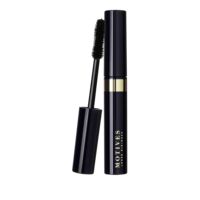 An innovative formula that defines, separates and lengthens your lashes like never before. The secret is in the revolutionary, high-definition brush with rubber bristles that fans out and lengthens each lash as it sweeps on mascara from root to tip.
$19.95
Up to $0.40 Cashback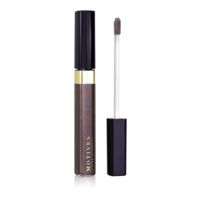 A liquid eye shadow that delivers lust-worthy, vibrant color with every swipe. This long-lasting formula pairs seamlessly with pressed eye shadow for a perfect blend of textures and finishes that is crease-resistant and lasts for hours. This...
$24.95
Up to $0.50 Cashback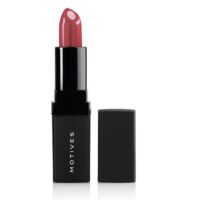 A lip treatment that instantly nourishes, smooths and softens the lip from its collagen core, and doubles as a lip color with a rich, creamy texture.
$25.95
Up to $0.52 Cashback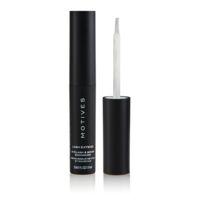 Face it - the eyes have it, and long lashes make women and men take notice. Motives® Lash Extend serum is not mascara or makeup. It is a serum that can help increase the look of volume in your lashes. This advanced formula contains a proprietary...
$32.00
Up to $0.64 Cashback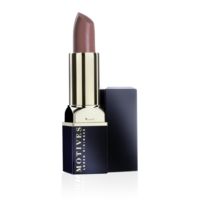 A creamy, colorful and moisturizing mineral lipstick. Get a polished look with full coverage and a rich finish of matte, shimmer or pearl.
$19.95
Up to $0.40 Cashback