Detoxify, wind down and rejuvenate.
Exclusive Brands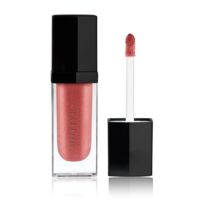 Meet our new Motives® Liquid Lip Glaze; all the shine, never the sticky. This formula offers ground-breaking swipe appeal that feels as good as it looks. Launching in 8 lust-worthy shades, these babes glide on effortlessly leaving behind...
$19.00
Up to $0.38 Cashback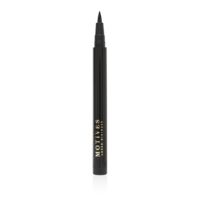 Elevate your eyes with this richly pigmented and water-resistant eyeliner. From classic lines to cat eyes this liner offers the versatility to create classy or dramatic looks. The superfine tip glides expertly formulated liquid liner onto your lids...
$18.95
Up to $0.38 Cashback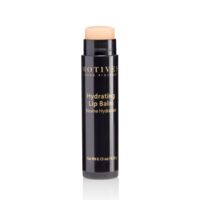 A lip treatment that helps reduce the look of wrinkles on and around lips. This lip balm provides immediate and sustained antioxidant protection against the environment, and replenishes the natural moisture barrier so lips stay soft and hydrated.
$18.95
Up to $0.38 Cashback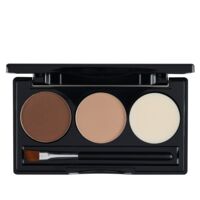 A complete kit for expertly shaping, grooming and defining your brows. The all-inclusive kit contains wax to sculpt the brows and two powder shades to create a natural look.
$32.95
Up to $0.66 Cashback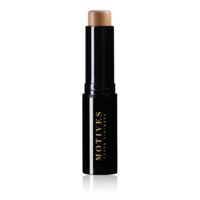 Get ready for a perfect finish with Motives® Flawless Face Stick Foundation. This creamy yet weightless formula glides across skin effortlessly, leaving behind a "your skin, but flawless" finish. This medium- to full-coverage foundation will help...
$45.95
Up to $0.92 Cashback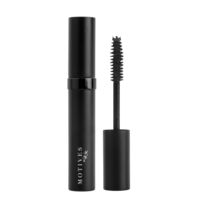 A mineral formula that intensifies your lashes with extra volume, expansion and curl. The formulation is gentle, and resists smudging and flaking.
$20.95
Up to $0.42 Cashback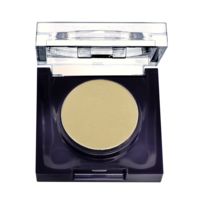 A luxurious eye shadow that resists creasing and deflects light away from fine lines for a bright, polished look. Featuring many shades in glitter, matte and pearlized finishes, the possibilities for unique looks are endless!
$14.95
Up to $0.30 Cashback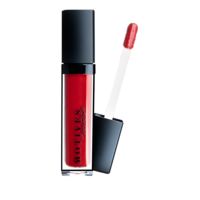 An unparalleled matte finish in chic shades essential to your collection, this luscious lip innovation was handpicked by top makeup artists for its rich hues and creamy formula. Quick dry time and minimal transfer optimize payoff for an instantly...
$21.95
Up to $0.44 Cashback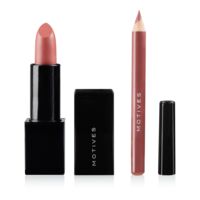 Your secret weapon to perfectly contoured lips, the Motives Lip Kit features a creamy, ultra-pigmented, luxe matte lipstick and coordinating mini lip pencil. Take all the guess work out with these perfectly curated pairings. These dynamic duos make...
$27.95
Up to $0.56 Cashback