Detoxify, wind down and rejuvenate.
Exclusive Brands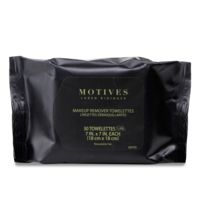 Motives Makeup Remover Towelettes gently remove makeup, dirt, and oil in one easy step. This unique formula effectively removes surface impurities to leave you feeling fresh without any sticky residue left behind, so there is no need to rinse. Wipe...
$8.50
Up to $0.17 Cashback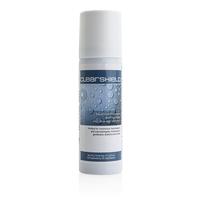 The body has many lines of defense to help protect itself from harm. The skin is the first line of defense. Nature did not intend for the skin to be exposed to odors, stains, dirt, chemicals and irritants. ClearShield Maximum Protection and Hydration...
$13.95 - $23.95
Up to $0.48 Cashback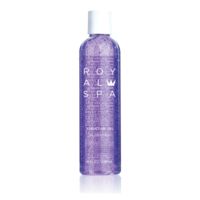 Royal Spa Structure Hair Gel combines two powerful setting and body agents that work synergistically for slicking, spiking, scrunching and wet looks. Royal Spa Structure Hair Gel contains water-binding humectants and protein conditioners to ensure...
$14.75
Up to $0.30 Cashback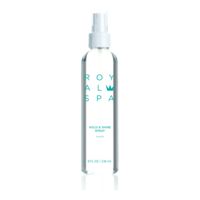 Royal Spa Hold and Shine Spray is a superb spray in a non-aerosol pump. Hold and Shine Spray gives a softer, more flexible feel with all-day hold. Fast drying for superb hair sculpting and styling versatility with unmatched shine. Conditions with each...
$14.95
Up to $0.30 Cashback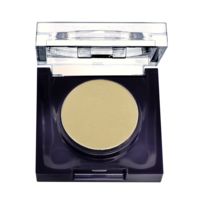 A luxurious eye shadow that resists creasing and deflects light away from fine lines for a bright, polished look. Featuring many shades in glitter, matte and pearlized finishes, the possibilities for unique looks are endless!
$14.95
Up to $0.30 Cashback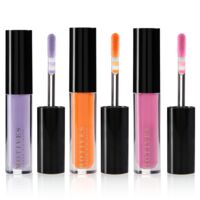 Take a swipe at high shine appeal with the Motives High Gloss Collection. With unbeatable staying power, these liquid glosses will give you gorgeous pigment and luster while igniting your senses with invigorating scents like grapefruit, rose and...
$14.00
Up to $0.28 Cashback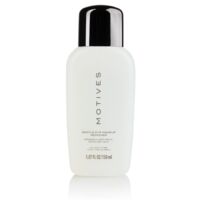 An extra-gentle eye makeup remover that soothes as it cleanses and won't irritate contacts. It leaves the area clean and soft, while leaving your lashes silky and conditioned.
$13.50
Up to $0.27 Cashback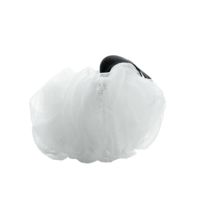 The Royal Spa Royal Pouf is a lathering sponge designed to exfoliate the skin for a vibrant glow.
$2.00
Up to $0.04 Cashback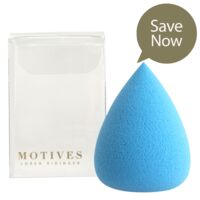 Dual Blending Sponge is an all-in-one makeup tool that puts the power of streak-free, airbrushed quality makeup into the palm of your hands. With its unique curved shape, broad base and narrow tip, you get a picture-perfect application every time –...
$13.95
Up to $0.28 Cashback