Detoxify, wind down and rejuvenate.
Exclusive Brands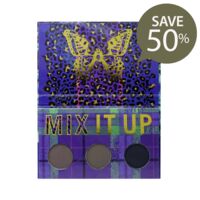 This season is all about fusing bold patterns with vibrant colors and textured finishes for a look that is perfectly mismatched. Smokey plum, smokey olive, and charcoal shades come together to create the perfect building blocks for your Fall looks....
$29.95
$14.97
Up to $0.30 Cashback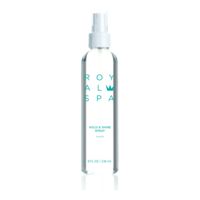 Royal Spa Hold and Shine Spray is a superb spray in a non-aerosol pump. Hold and Shine Spray gives a softer, more flexible feel with all-day hold. Fast drying for superb hair sculpting and styling versatility with unmatched shine. Conditions with each...
$14.95
Up to $0.30 Cashback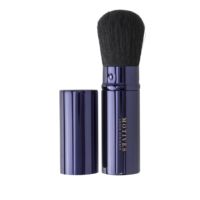 A convenient, retractable powder brush that keeps the brush protected and clean. This brush is portable and convenient for last minute touch-ups. Use for all-over powder or for blush application and contouring.
$14.95
Up to $0.30 Cashback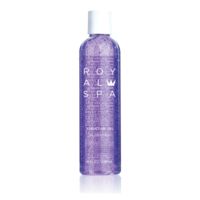 Royal Spa Structure Hair Gel combines two powerful setting and body agents that work synergistically for slicking, spiking, scrunching and wet looks. Royal Spa Structure Hair Gel contains water-binding humectants and protein conditioners to ensure...
$14.75
Up to $0.30 Cashback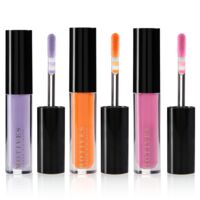 Take a swipe at high shine appeal with the Motives High Gloss Collection. With unbeatable staying power, these liquid glosses will give you gorgeous pigment and luster while igniting your senses with invigorating scents like grapefruit, rose and...
$14.00
Up to $0.28 Cashback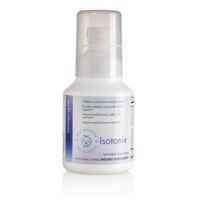 Making sure your children receive the proper amount of vitamins and minerals can be a challenge. With DNA Miracles Isotonix ® Multivitamin, you can rest easy knowing that you're providing your child a complete multivitamin at an affordable price.*...
$13.99 - $29.95
Up to $0.60 Cashback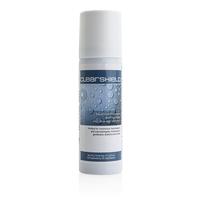 The body has many lines of defense to help protect itself from harm. The skin is the first line of defense. Nature did not intend for the skin to be exposed to odors, stains, dirt, chemicals and irritants. ClearShield Maximum Protection and Hydration...
$13.95 - $23.95
Up to $0.48 Cashback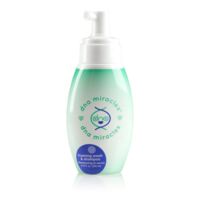 DNA Miracles® Natural Foaming Wash & Shampoo is pediatrician-approved and is a natural, gentle, non-toxic body cleanser specially formulated for your baby's delicate skin and hair. Suitable for daily use on newborns.
$13.95
Up to $0.28 Cashback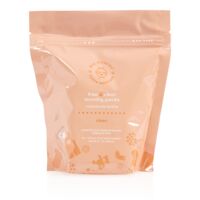 DNA Miracles Home Solutions Free + Clear Laundry Packs provides superior cleaning power while remaining gentle enough for use on baby clothing and other delicate clothing. One container of DNA Miracles Home Solutions Free + Clear laundry packs will...
$13.95
Up to $0.28 Cashback