Detoxify, wind down and rejuvenate.
Exclusive Brands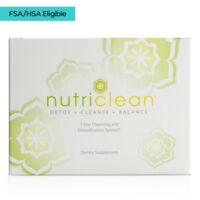 The NutriClean® 7-Day Cleansing System with Stevia - a colon and liver cleansing system - uses exceptional herbs, botanicals, fibers and extracts to detoxify, cleanse, and purify the digestive tract and liver. In providing select nutrients and...
$46.25
Up to $0.93 Cashback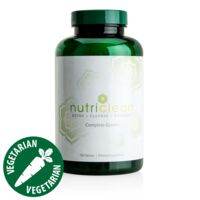 We all know how important it is for our health to consume the proper amount of fruits and vegetables each day, yet a world full of fast food and processed meals have led people to choose less healthy alternatives. This leads to deficiencies of the...
$45.50
Up to $0.91 Cashback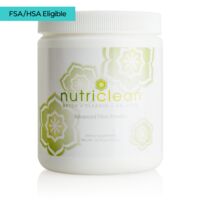 NutriClean Advanced Fiber Powder has been shown to relieve occasional constipation†, thereby balancing the activity of the bowel. The bowel is the major point of excretion from the digestive system and a major determinant in overall digestive system...
$54.50
Up to $1.09 Cashback