Detoxify, wind down and rejuvenate.
Exclusive Brands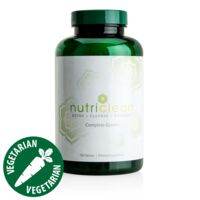 We all know how important it is for our health to consume the proper amount of fruits and vegetables each day, yet a world full of fast food and processed meals have led people to choose less healthy alternatives. This leads to deficiencies of the...
$45.50
Up to $0.91 Cashback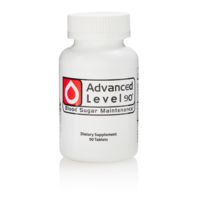 Advanced Level 90 is a combination of vitamins, trace minerals and herbs that help maintain healthy blood sugar levels, and promotes optimal uptake and use of blood glucose. Maintaining healthy, normal blood sugar levels is important to overall health...
$45.50
Up to $0.91 Cashback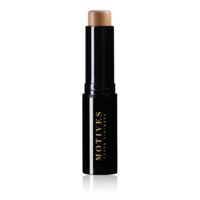 Get ready for a perfect finish with Motives® Flawless Face Stick Foundation. This creamy yet weightless formula glides across skin effortlessly, leaving behind a "your skin, but flawless" finish. This medium- to full-coverage foundation will help...
$45.95
Up to $0.92 Cashback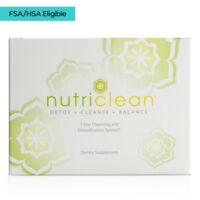 The NutriClean® 7-Day Cleansing System with Stevia - a colon and liver cleansing system - uses exceptional herbs, botanicals, fibers and extracts to detoxify, cleanse, and purify the digestive tract and liver. In providing select nutrients and...
$46.25
Up to $0.93 Cashback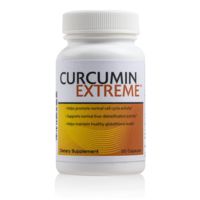 Curcumin Extreme™ is a supplement that promotes numerous biological functions, including overall liver health and normal production of detoxification enzymes, helping to scavenge toxins in the body that can build up over time. Curcumin Extreme...
$47.50
Up to $0.95 Cashback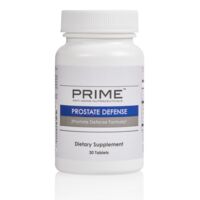 Prime Prostate Defense Formula's unique formulation helps to maintain optimal prostate size and function, and helps to inhibit mild inflammation associated with the aging process. It may also help to minimize the negative effects of...
$48.95
Up to $0.98 Cashback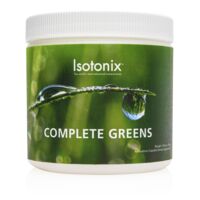 The importance of consuming a balanced diet every day is nothing new, yet many people are still not getting an adequate amount of nutrients in their daily diet. Only a small percentage of adults in the U.S. meet the federal recommendations for...
$49.00
Up to $0.98 Cashback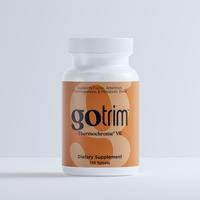 What Makes This Product Unique? The new TLS® Thermochrome™ V6 is a unique and revamped formulation that combines the proven sciences of lipolysis and thermogenics to support increased energy levels and weight loss. TLS Thermochrome...
$49.95
Up to $1.00 Cashback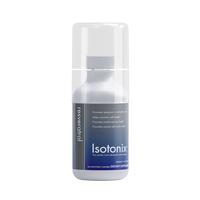 Poor cellular and cardiovascular health is becoming a worldwide epidemic. An unhealthy diet of processed, high-calorie, high-fat foods, pollution, smoking and sedentary lifestyles all contribute to poor cell and heart health. Scientists revealed The...
$49.95
Up to $1.00 Cashback