Detoxify, wind down and rejuvenate.
Exclusive Brands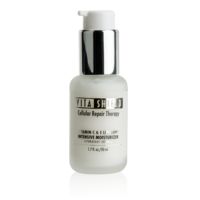 VitaShield Vitamin C & E Intensive Moisturizerdrenches the skin with nutrients that keep it smooth and firm. Using a cutting-edge liposome delivery system, VitaShield Vitamin C & E Intensive Moisturizer penetrates the skin and distributes...
$57.50
Up to $1.15 Cashback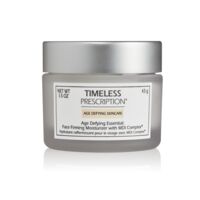 Timeless Prescription Face Firming Moisturizer with MDI Complex is an advanced formula that incorporates multiple moisturizing ingredients with various vitamins and botanical antioxidants to neutralize free radicals, and help protect skin. In...
$55.95
Up to $1.12 Cashback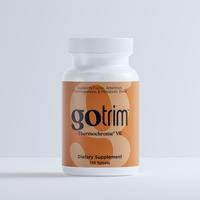 What Makes This Product Unique? The new TLS® Thermochrome™ V6 is a unique and revamped formulation that combines the proven sciences of lipolysis and thermogenics to support increased energy levels and weight loss. TLS Thermochrome...
$49.95
Up to $1.00 Cashback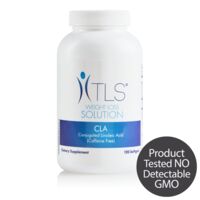 CLA, or conjugated linoleic acid, was first identified in 1978. Dr. Michael Pariza was studying beef extract at the University of Wisconsin-Madison as part of his cancer research. What he found was unexpected. Dr. Pariza's initial research suggested...
$49.95
Up to $1.00 Cashback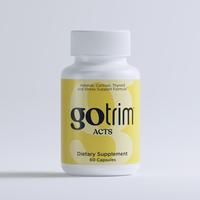 Your job demands a lot of your time. Your family demands just as much, if not more. Trips to the mailbox are greeted by bills. Every day, life is taking its toll on you. Even in seemingly good times, stress is something we cannot escape; not only does...
$64.50
Up to $1.29 Cashback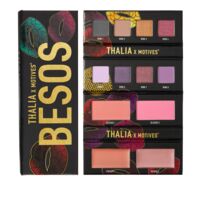 Our first ever THALIA X Motives VIVA collaboration with the Queen of Latin pop made quite the splash this summer! Now it's time to really turn things up with the new release of the THALIA x Motives® Besos Palette! We are obsessing over this...
$49.95
Up to $1.00 Cashback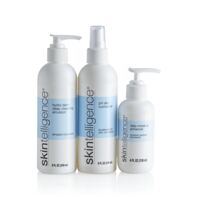 The Skintelligence Value Kit is ideal for ages 18–30 with normal to dry skin types and offers over 10 percent in retail savings compared to purchasing the products separately. The Skintelligence Value Kit includes a cleanser, toner and moisturizer...
$62.85
$56.00
Up to $1.12 Cashback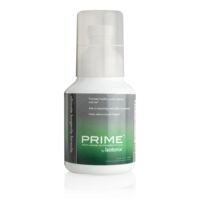 Prime Ultimate Longevity Formula by Isotonix is a powerful formula that specifically addresses the select needs of mature adults. While other products might focus on a particular area of aging, Prime Ultimate Longevity Formula by Isotonix is designed...
$61.95
Up to $1.24 Cashback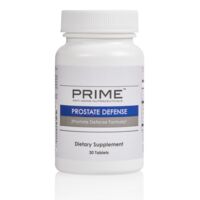 Prime Prostate Defense Formula's unique formulation helps to maintain optimal prostate size and function, and helps to inhibit mild inflammation associated with the aging process. It may also help to minimize the negative effects of...
$48.95
Up to $0.98 Cashback