Detoxify, wind down and rejuvenate.
Exclusive Brands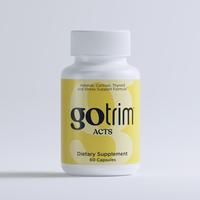 Your job demands a lot of your time. Your family demands just as much, if not more. Trips to the mailbox are greeted by bills. Every day, life is taking its toll on you. Even in seemingly good times, stress is something we cannot escape; not only does...
$64.50
Up to $1.29 Cashback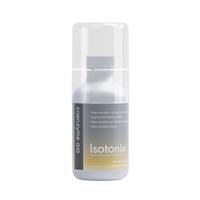 Coenzyme Q10 is a nutrient that plays a vital role in health maintenance. It contributes to a healthy cardiovascular system, periodontal health, healthy blood sugar levels, and maintenance of cholesterol and triglyceride concentrations. It also helps...
$57.95
Up to $1.16 Cashback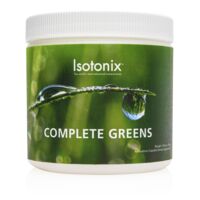 The importance of consuming a balanced diet every day is nothing new, yet many people are still not getting an adequate amount of nutrients in their daily diet. Only a small percentage of adults in the U.S. meet the federal recommendations for...
$49.00
Up to $0.98 Cashback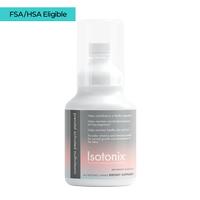 Isotonix Prenatal Activated Multivitamin is an isotonic-capable supplement that delivers metabolically active forms of Folate acid and other B-vitamins, in addition to supplying the Recommended Daily Allowance of key vitamins and nutrients needed for...
$53.50
Up to $1.07 Cashback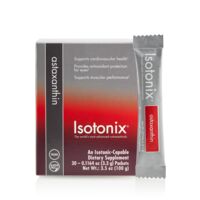 Isotonix® Astaxanthin's vegan formula uses AstaReal®† astaxanthin—with quality and stability, AstaReal® astaxanthin ranks among the purest and most powerful antioxidants available. AstaReal® uses precision cultivation techniques in...
$49.95
Up to $1.00 Cashback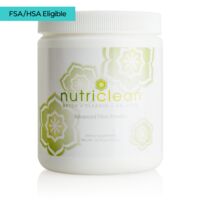 NutriClean Advanced Fiber Powder has been shown to relieve occasional constipation†, thereby balancing the activity of the bowel. The bowel is the major point of excretion from the digestive system and a major determinant in overall digestive system...
$54.50
Up to $1.09 Cashback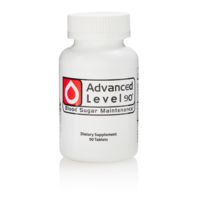 Advanced Level 90 is a combination of vitamins, trace minerals and herbs that help maintain healthy blood sugar levels, and promotes optimal uptake and use of blood glucose. Maintaining healthy, normal blood sugar levels is important to overall health...
$45.50
Up to $0.91 Cashback
Isotonix ® Açai is an isotonic-capable dietary supplement, made from a combination of açai berries, guarana, yerba maté, mangosteen, pomegranate, green tea and essential amino acids. The proprietary blend of Isotonix Açai works to increase...
$54.50
Up to $1.09 Cashback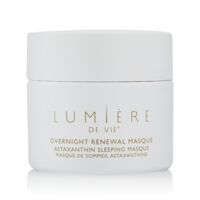 Don't just dream of radiant skin; make it a reality with Lumière de Vie® Overnight Renewal Masque. Formulated with AstaReal®† astaxanthin (Haematococcus pluvialis extract), lactic acid and a unique blend of lipids, this luxurious masque...
$60.00
Up to $1.20 Cashback